WordPress security plugin developer extraordinaire, Mark Maunder, released the latest & greatest version of Wordfence security Sunday. This version gives powerful security and performance caching to WordPress sites.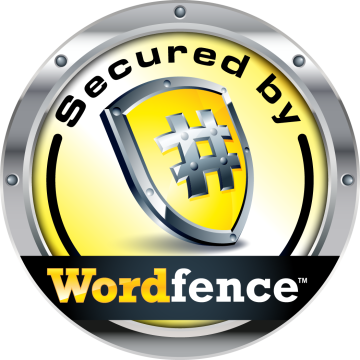 Caching and security in one plugin? Who would have thunk it.
Wordfence is the free popular WordPress security plugin from Feedjit Inc. Downloaded nearly 1.5 million times already.
One downside to enhanced website security is the slightly increased page load time caused by the security checks run by security measures added to a site and its server. Wordfence 5.1 addresses this downside.
A major battle popular websites fight daily is against DDOS attacks. DDOS attacks strain web servers thus slow websites to the point of death. The whole point of a DDOS is to take down a website by sending it so much traffic that the attacked site's web server gives up and commits digital suicide.
Collective Security
Wordfence previously introduced a collective defence mechanism. Sites with Wordfence installed can connect to a security net. When a site is attacked, the site notifies the security net of the attacker's IP address then other sites connected to the security net automatically block requests made by that same IP address.
View the realtime map of attacks blocked by Wordfence right now by clicking here.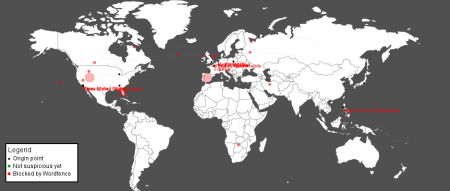 Caching for Performance
WordPress sites that cache pages load faster than those without a cache. The new cache feature in Wordfence helps sites load as fast as they can even when under DDOS attack. The video below explains how this works.
Caching is provided by Falcon Engine, a product developed by Mark and the Wordfence team.
Now we can have security, caching and peace-of-mind all from one plugin.
More about the new Falcon Engine can be read on Mark's website here.