There are hundreds of plugins for BuddyPress. The plugins shown here are the essential enhancements to make BP fly like a proper social network should.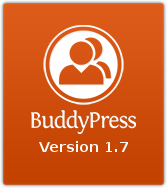 There can be no definitive guide to BuddyPress plugins. Every site is different. All social networks are unique and designed to suit a niche; if they weren't, no one would make more of them and BuddyPress wouldn't exist.
What are your favorite BuddyPress plugins?